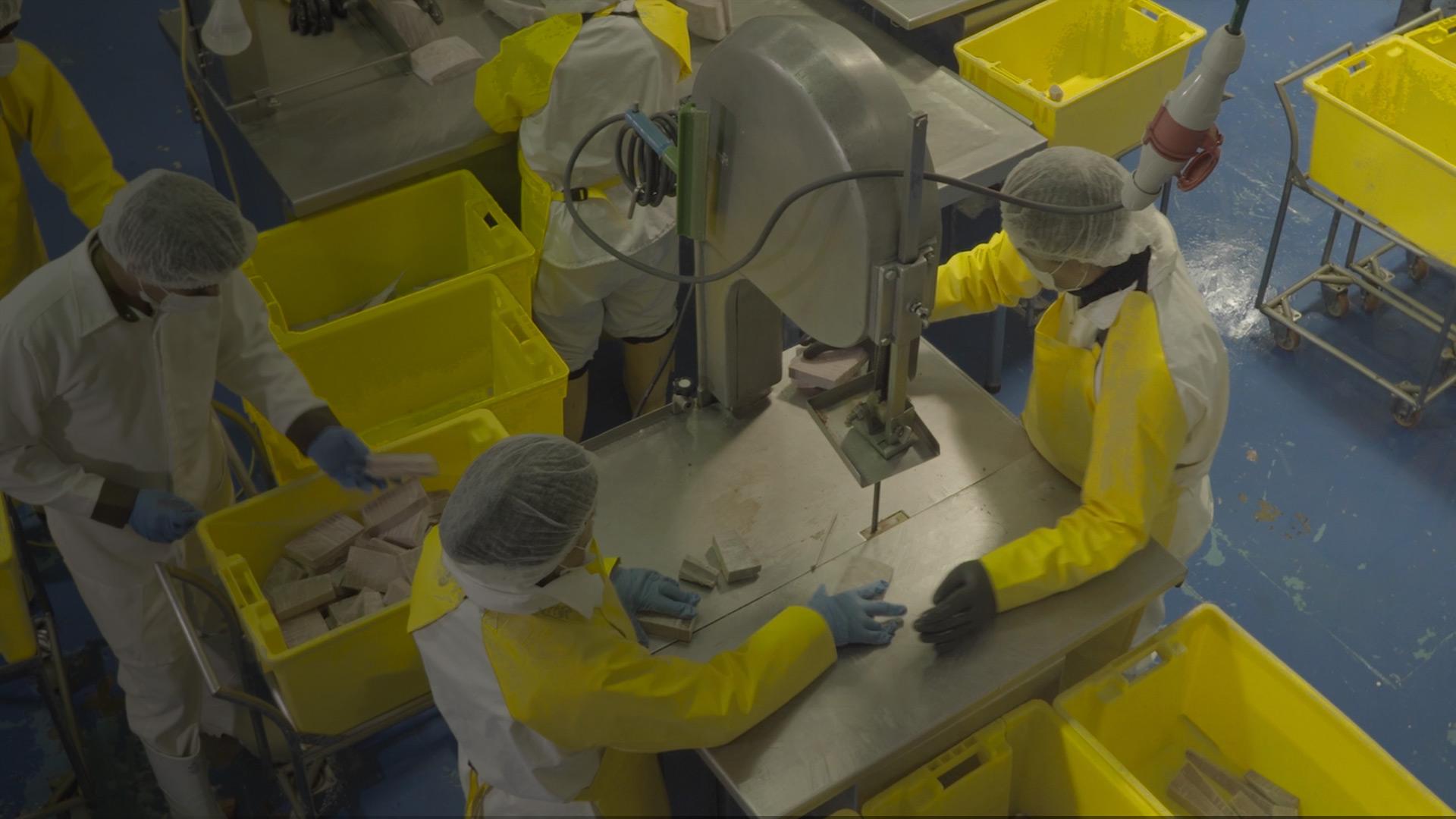 Corporate Social Responsibility
BSCI PRINCIPLES
Transmarina C.A. respects the rights of our employees to associate to labor unions.
FAIR COMPENSATION
Our company respects the right of the employees to receive a fair compensation.
HEALTH AND SAFETY
Our company endeavors to provide a healthy and safe workplace environment.
NON-DISCRIMINATION AGREEMENT
Our company offers the same opportunities to all employees, and does not discriminate employees.
To know more about our Code of Conduct:
Click here
HONORABLE WORK SCHEDULE
Our company respects the laws regarding the legal working hours.
NO TO CHILD LABOR
Transmarina C.A. does not employ workers under the minimum legal age.
NO TO PRECARIOUS EMPLOYMENT
Transmarina C.A. guarantees a healthy and safe work environment.
NO DISCRIMINATION
Transmarina C.A is an equal opportunity employer and does not discriminate against workers.
PROTECTION OF THE ENVIRONMENT
Transmarina C.A. performs its operations without causing any harm to the environment, mitigating any effects these may have.