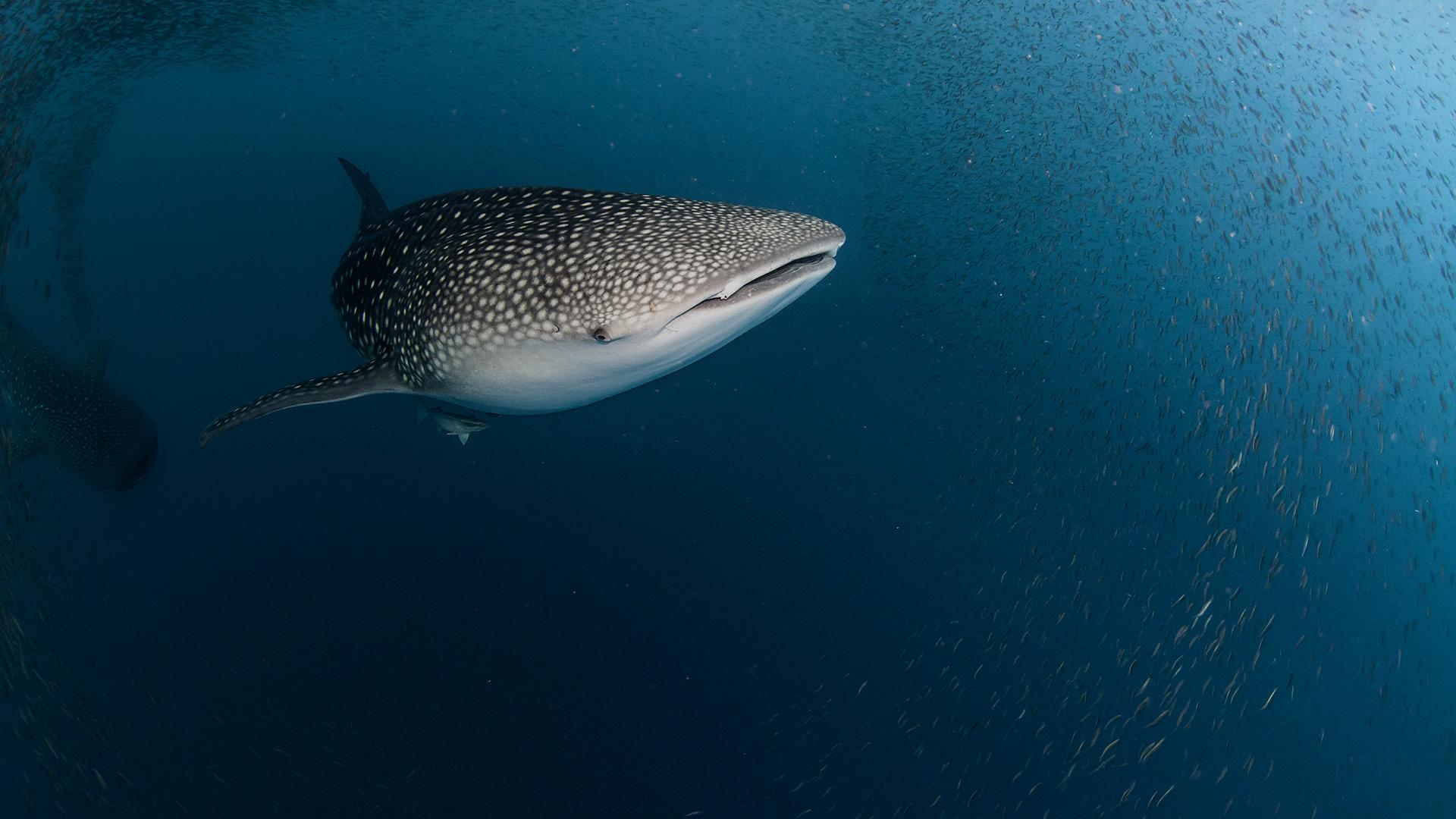 Environmental sustainability
Our Longline Fishing Fleet
Together with the WWF, we lead in Ecuador the FIP (Fishery Improvement Project), for our longline fishing fleet. This FIP will help us obtain the MSC certification, which guarantees that our fishing products are based on sustainable models that respect the ecosystem.

Our Purse Seine Fleet
For purse seine fishing, Transmarina works hand in hand with a fishing fleet, member of the tuna Conservation Group, TUNACONS.
For more information about the progress of TUNACONS Action Plan click here
ANTI-SHARK FINNING POLICY
TRANSMARINA C.A. does not allow shark finning on board its vessels, which consists on slicing off the fins of the shark at sea, and throwing the remains back to the water.
NON-ENTANGLING FADS POLICY
Transmarina C.A. is committed to the environment, the conservation of marine ecosystems, and eager to ensure the sustainability of our main raw material: tuna. Therefore, we have adopted the use of NON-ENTANGLING FADS on our vessel in order to reduce the incidental catching of sharks and turtles.
These FADs will be made of biodegradable materials that will not impact marine ecosystems. In addition, we have committed to collect any entangling FADs found in the sea, and take them back for proper disposal.